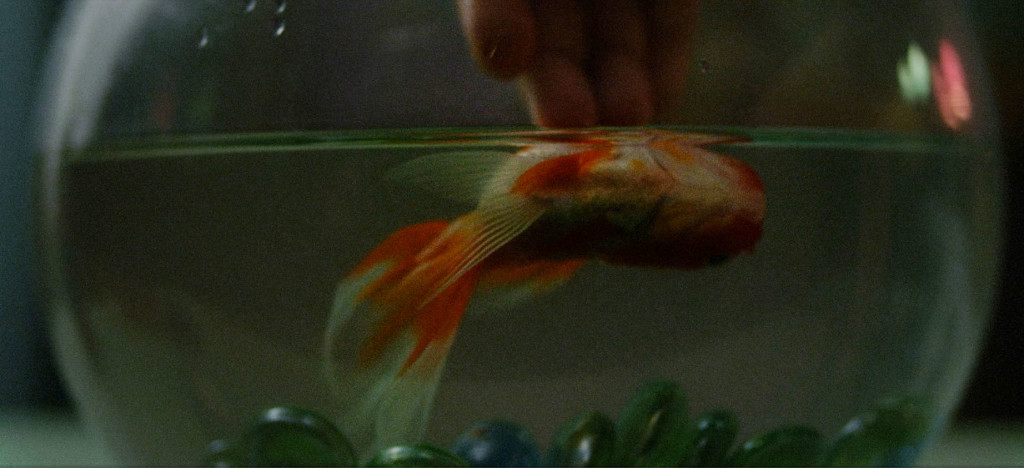 In the midst of family loss and tragedy, six-year-old Kera Moore discovers she has the power to bring people back to life with her tears. However, she quickly learns this gift requires an incredible sacrifice.
In the Fall of 1995, sixteen-year old, Michelle, decides to travel from Long Island to Upstate New York to share a kiss with her pen pal, Manny.
A commercial for Splendid Clothing Company, "Make Every Day Splendid.".
The fable of two best friends: Violet and Blu. Violet will do anything to fix what happened to Blu on prom night.
In this short doc we follow Lynna MovingStar into the world of underground Roller Disco.
Cat goes to Central Park to revisit one of the biggest moments in her life. A moment that influenced the woman she became.